10 Must See Tourist Attractions in Bologna
Italy is one of the most popular tourist destinations in the world. With fashion fanatics turning to Milan and artists flocking toward Florence, travellers often forget about some of the quieter but just as lovely places in Italy. Bologna is one of those places.
With just over 300,000 people, it is a fairly small city compared to other parts of the country. However, with its sprawling old architecture and interesting occupational history, Bologna is easily one of the most exciting places in Europe. Music lovers, artists, foodies and history buffs will fall in love with this historic part of Italy. Although there are many different places to visit, consider these top ten most beloved destinations.
Piazza Maggiore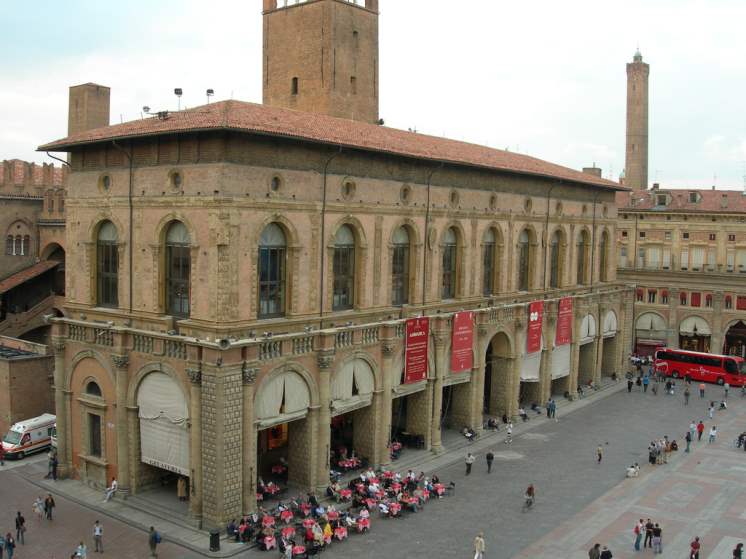 Piazza Maggiore is a great place to start out your Bolognese adventure. Here you will see peddlers, street performers, exhibitions and often open-air cinema. One of the older parts of the city, Piazza Maggiore has been the city centre since the Etruscans settled here long ago. Once you are done taking in the sights and the sounds, hide away in one of the many cafes located here to wind down from your day.
Museo per la Memoria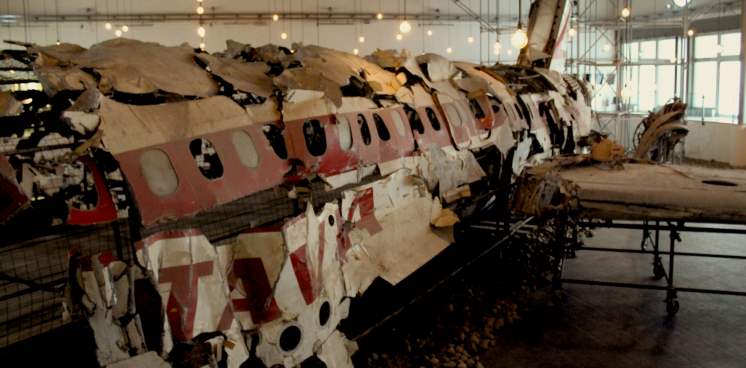 This is one of the most haunting visits you will take in Italy. This museum talks about the plane crash of Itavia Flight 870. With opportunities to view the remains of the crash and learn about what might have caused it, it is also a place of great reflection. This crash is still fresh in the memory of Italy, and its memorial is important. Learn about aviation, history, and just take a moment to be still and reflect upon life. Many visitors say that this is one of the most profound experiences they have ever had.
Santuario di Madonna di San Luca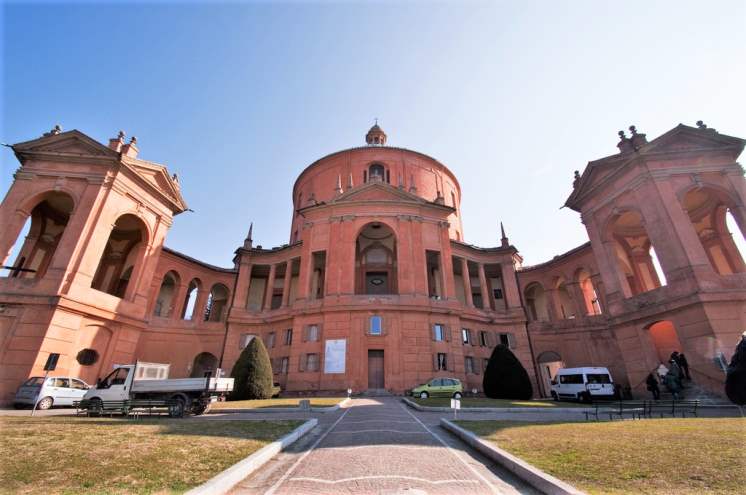 This church is gorgeous, but what it boasts its fame upon is it's the longest portico in the world. It is a bit of a hike to get to; however, the church offers amazing views of the city below. For better views, make sure to visit the Cupola (but check out the Cupola's dates and times). While many tourists say that hiking up the portico during the early morning is the best time because it beats the heat, it is sure to be a beautiful trek for anyone who ventures up it.
Basilica di San Domenico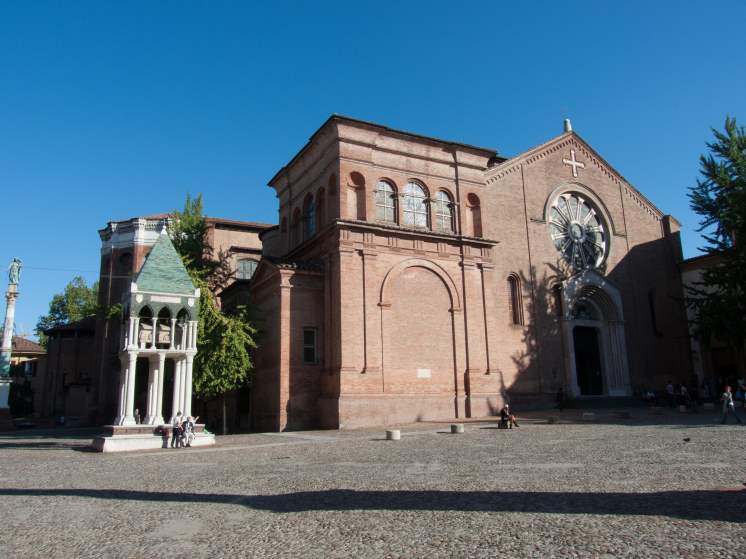 This church of the Dominican order is a breath-taking look at the religious influence that still works its magic on many Italians. One thing to note is that since this is still a functioning church; visitors are asked to wear clothing that covers their shoulders out of respect for their beliefs. If it is hot, scarfs are available, and they will allow you to walk through and view the building and the museums. For those who like history, visit the tomb of San Tommaso. For art lovers, there are three Michelangelo sculptures here to gaze at. For those who just wish to have a little peace and quiet, this Basilica is perfect.
Teatro Anatomico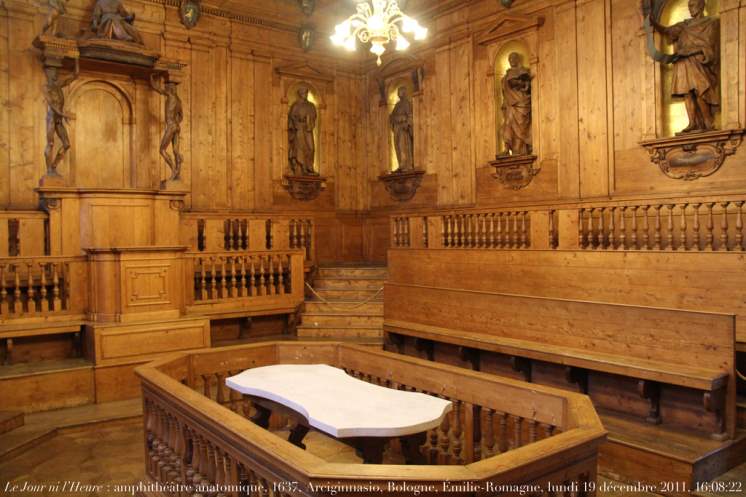 Whilst witnessing a surgery or autopsy when the theatre was built might have been gruesome, its contributions to medical science cannot be overlooked. Staff and tour guides are available to give visitors a little bit of the background of the university and the theatre itself. Now, wonderfully preserved and a must-see for all visitors to the town, a visitor can get the feel for what it might have been like for a never-before seen glimpse into the human body.
Torri Degli Asinelli e Garisenda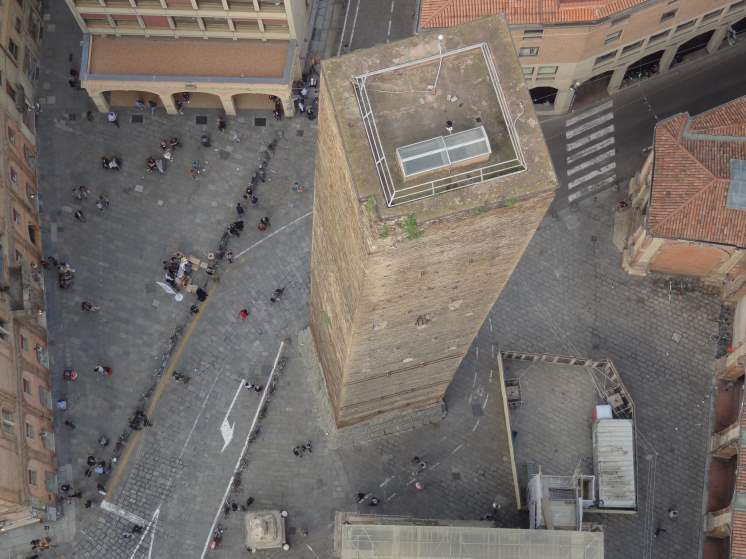 Over 300 feet tall, this tower was like the old version of a skyscraper. Climb to the top and not only will you learn about its extensive history, but you will also get a spectacular view of the city skyline. Recent restoration efforts have made it better than ever. Be expected to climb, but ultimately the climb is worth it.
Basilica – Santuario di Santo Stefano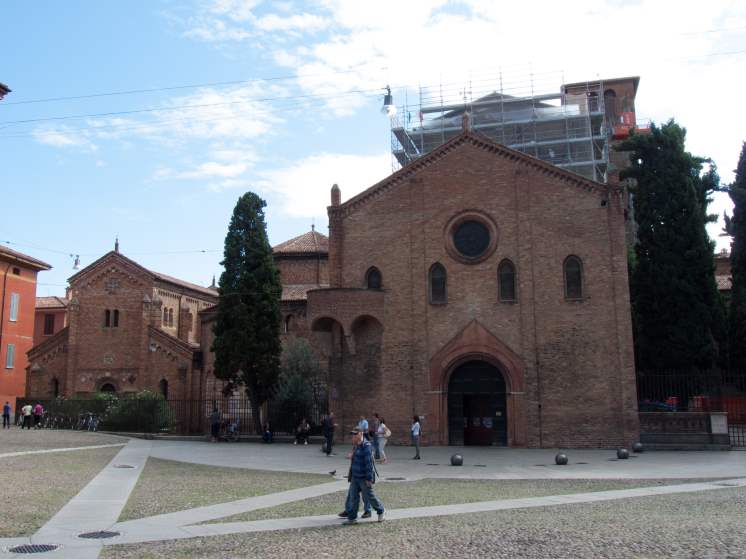 This basilica is particularly breath taking because of its oldness. Parts were built starting in 80 AD, and subsequent parts of it were added on later. Therefore, the visitor can see the influence of multiple periods at this quaint little place. Visit for the history and the solitude.
Archiginnasio di Bologna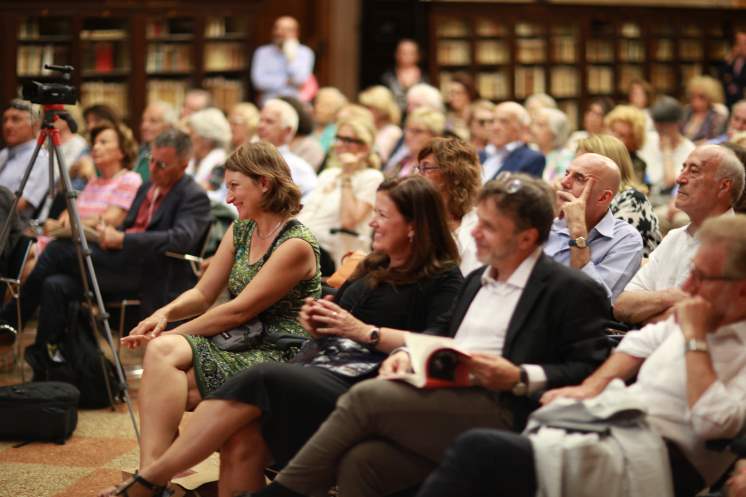 Built around 1562, this is the original site of the University of Bologna. The architecture alone is enough to visit. With a coat of arms decorating the walls of the structure and ornate, vaulted ceilings, a visitor gets a sense of awe as they walk through. This campus also houses the Teatro Anatomico, so it is best to make a day out of visiting these two independent features of the university. Even if you are not impressed by the architecture, it is worth a visit just to say you visited the oldest university and Europe (as well as the university where Mozart studied).
Via dell'Indipendenza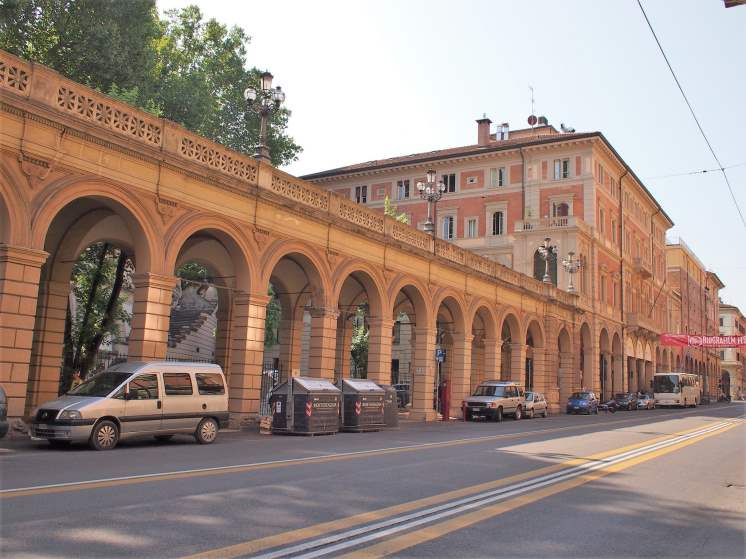 This historic walkway offers a great view of the surrounding architecture and a chance to get shopping out of the way. Because Bologna can get hot, the arches and coverings in this walkway allow you to keep cool in the shade while looking at the historical town centre. Whether you view the train station, take a look at some of the trending clothing, or get a bite to eat, you will not be unsatisfied. During the weekends, this place bustles with markets and churchgoers. It is well worth a stroll through.
Torre Prendiparte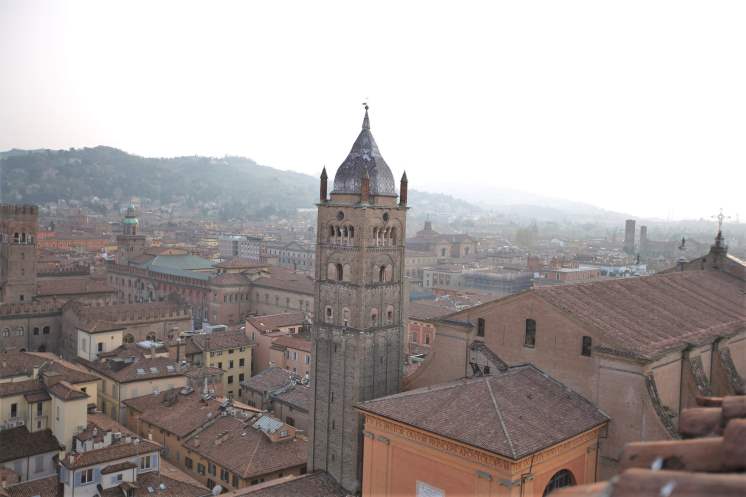 One of the oldest places in all of Bologna, this tower is over 900 years old. It is nestled in the heart of the more modern town – amongst the apartment complexes and businesses below it. The tower has recently been renovated, and a climb up many flights of wooden stairs will allow you to see all twelve floors. Look at the prisons and their graffiti, learn about the Prendiparte family, and witness the oddness of this old fortress. Definitely not to be missed.